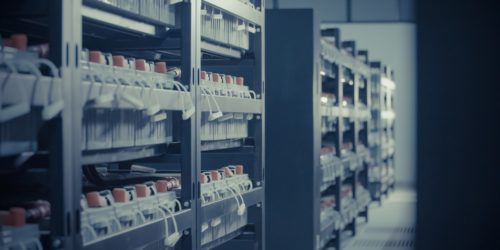 Energy Storage
Energy storage is touted to be the next big thing for offering renewable and reliable energy to end-users. We are seeking exciting partnerships with enterprises who are into the energy storage sector.
PV Recycling
The Prime focus of ACE Renewtech Engineering Private Limited lies in sustainability. Providing solar power in a sustainable manner is our strategy. We are open to partnerships with firms who are into PV recycling through thorough life cycle analysis and material & resource efficiency.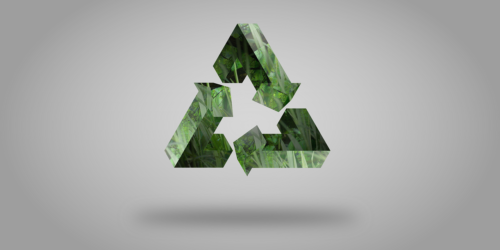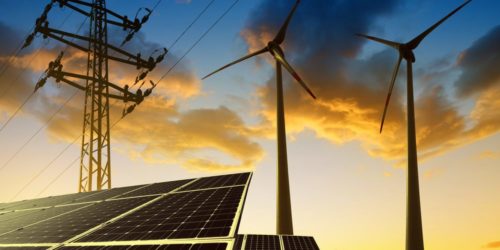 Smart Grid
We are also on the lookout for synergistic partnerships in smart grids to provide reliable, hassle-free power export and import through smart grid technology.